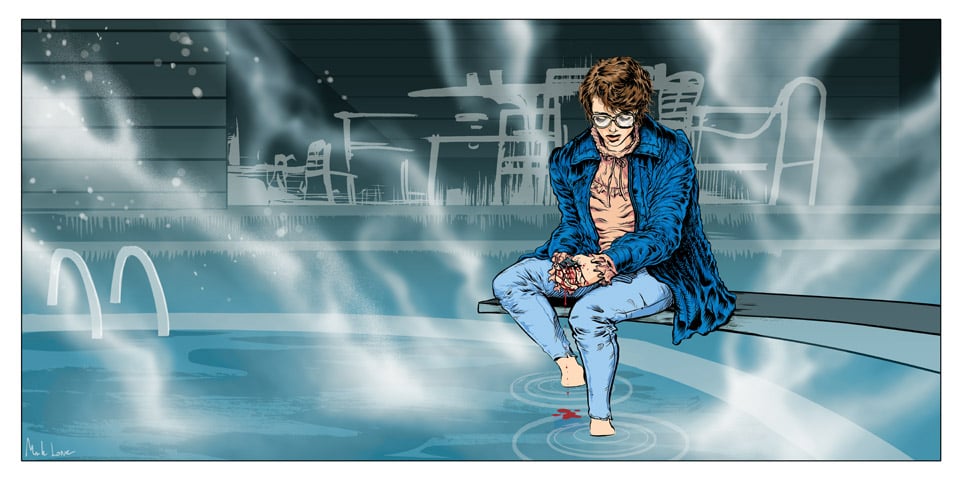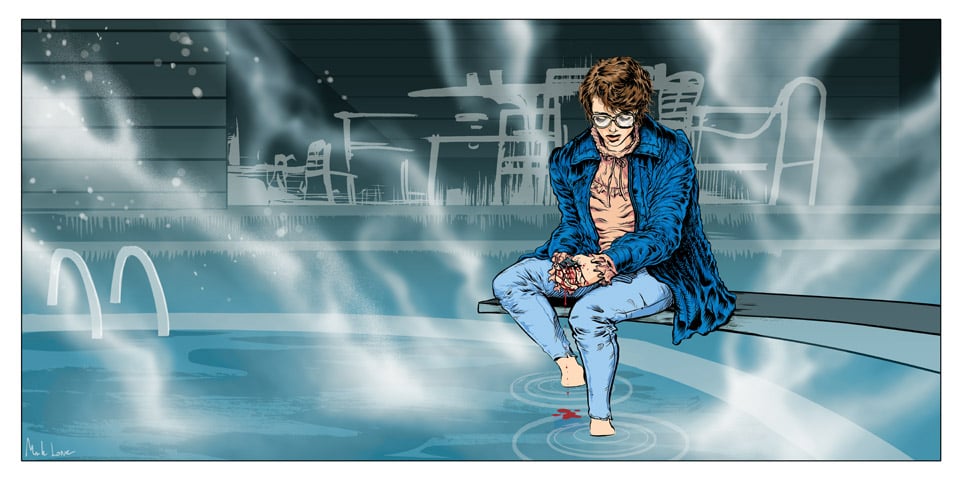 Barb's last moments
$69.99
done for the Jennifer Perlmutter Gallery in San Francisco, CA for the "STRANGER ARTISTS" Stranger Things tribute art show, this piece is a tribute to the forgotten third wheel, excluded person at the party. We feel ya Barb.
12x24 inches fine art digital Giclee' print.
available at gallery ~ http://jenniferperlmuttergallery.com/
or here for a limited time.